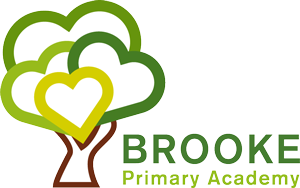 A Venn Academy Trust School
– Together we will…
Venn is a pioneering academy trust, committed to building educational environments where all pupils are inspired to become lifelong learners who achieve the very highest standards possible.
Collaborating with all partners, the Trust works with its unique settings to create world class learning experiences for all.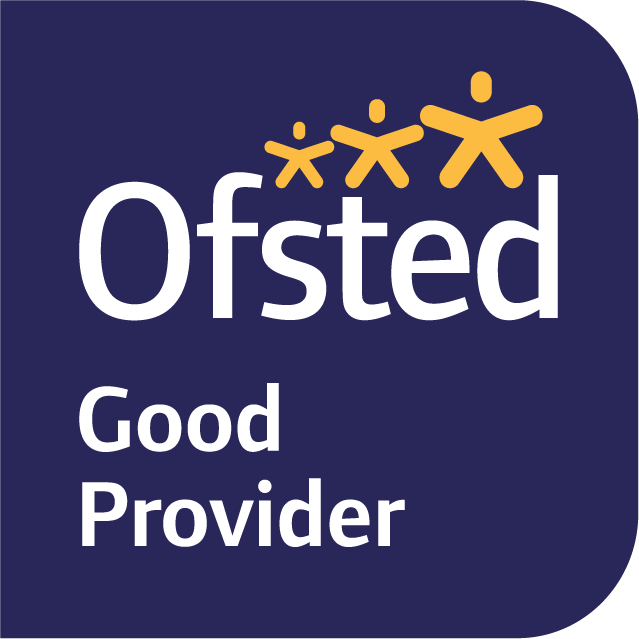 Free School Meals
Many of our families could get Free School Meals but do not claim for them; your child may be entitled to Free School Meals if you as the parent are in receipt of any of the following benefits:
Income Support
Jobseeker's Allowance (income based)
Employment and Support Allowance
Support under the Immigration and Asylum Act 1999
Guaranteed element of State Pension Credit
Child Tax Credit (but NOT Working Tax Credit)



Why claim?
Save hundreds of pounds per year
Extra funding for the school in the form of Pupil Premium
It's your entitlement
No downside
Other pupils and parents will not know you are claiming
Free meals may be granted, subject to income scales issued by the government. Information on free school meals may be obtained from DMBC via e-mail address FSM@doncaster.gov.uk
All new applications for free school meals must be done on line at http://www.doncaster.gov.uk
"PSHE links to real life and I like that. PSHE is about me and the real world. "
What is your favourite subject and why?


"Art because it calms me down and it's great fun."
What do you like about the teachers?


"They tell jokes and help us learn."
What do you like about the teachers?


"They make me feel safe."
What would you say to a child who is worried about joining this school?


"We will look after you and help you."
What do you like about the teachers?


"They are helpful and kind."
" My dream is to be a nurse or a doctor. I need to be able to read, to write, to spell people's names."
What is your favourite subject and why? –


"I love P.E. because I am a real sports person and enjoy being creative."
What is the best thing you have done in school?


"I love the school trips and when we go to the church to sing."
What is your favourite subject and why?


"Art because I like drawing and sometimes my work goes on the wall."
What is the best thing you have done in school?


"I really enjoy playing for the school football team."
What is your favourite subject and why? –


"Maths because I love numbers and adding."
What is the best thing you have done in school?


"I enjoy the school trips to the museum so I can learn."
What is the best thing you have done in school?


"Everything. I enjoy every single second of school."
What is your favourite subject and why?


"English because I love writing stories and poems."
"A football player because I like playing sports. I think being a good writer would help me so I know how to sign contracts."
What is your favourite subject and why?


"Topic and Art are my favourite lessons because they push me to my limits and are fun."
What is the best thing you have done in school?


"The best thing I've done at school was going to William's Den and building my own den."
"I like PSHE because you get to learn about real life."