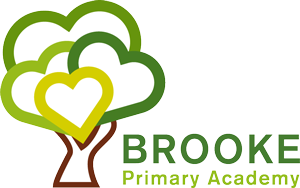 A Venn Academy Trust School
– Together we will…
Venn is a pioneering academy trust, committed to building educational environments where all pupils are inspired to become lifelong learners who achieve the very highest standards possible.
Collaborating with all partners, the Trust works with its unique settings to create world class learning experiences for all.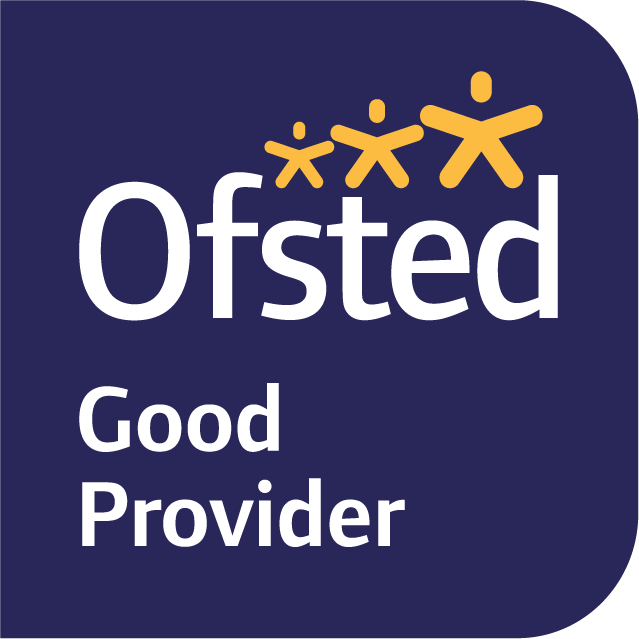 PE
Ambition 
At Brooke Primary Academy it is our intent to deliver high quality opportunities that promote the children's physical development, emotional development and good health through a variety of activities before, during and after the school day.  It also our intent to provide a broad range of engaging activities that inspire the children to strive to improve their skills, increase their fitness, pursue their interests and achieve their personal best.
Implementation 
Children participate in high quality PE lessons, supported by specialist staff, once a week covering two different sports per term.
Teacher's use and adapt IPEP and KIXX planning to ensure lessons across years show progression.
The children take part in end of unit celebration activities linked to the IPEP units such as Football and Basketball year group tournaments.
Teacher's assess children against the learning targets set within IPEP or the key objectives within the KIXX planning.
Teacher's use 'Super Movers' and other movement based learning activities within many different lessons.
Children attend swimming lessons in Year 5 and continue within Year 6 if they have not yet achieved expected standards.
Physical activities are available to children at breakfast, lunch and after-school clubs.
All Key Stage 1 and 2 children can participate in sports related lunchtime and after school clubs including: football, rugby and dance.
The school celebrates Healthy Living Week annually. The children engage in different workshops, activities and sports.
The children are invited to attend competitive sporting events within the Local Area, such as the EFL Kids Cup at Doncaster Rovers Stadium.
Each year a small group of Year 6 children become Playground Leaders. They are used as sporting role models for the younger children and assist with break and lunchtime activities.
Each year eight Year 6 children are chosen as House Captains, they assist with sporting events such as our Sponsored Athlete Event and Sports Day.
Further information and resources
What do you like about the teachers?


"They make me feel safe."
What is your favourite subject and why? –


"I love P.E. because I am a real sports person and enjoy being creative."
What is the best thing you have done in school?


"Everything. I enjoy every single second of school."
" My dream is to be a nurse or a doctor. I need to be able to read, to write, to spell people's names."
What is the best thing you have done in school?


"I really enjoy playing for the school football team."
What do you like about the teachers?


"They tell jokes and help us learn."
What is your favourite subject and why? –


"Maths because I love numbers and adding."
"I like PSHE because you get to learn about real life."
What is your favourite subject and why?


"Art because it calms me down and it's great fun."
What would you say to a child who is worried about joining this school?


"We will look after you and help you."
What do you like about the teachers?


"They are helpful and kind."
What is the best thing you have done in school?


"I love the school trips and when we go to the church to sing."
What is your favourite subject and why?


"Art because I like drawing and sometimes my work goes on the wall."
"PSHE links to real life and I like that. PSHE is about me and the real world. "
What is your favourite subject and why?


"Topic and Art are my favourite lessons because they push me to my limits and are fun."
What is the best thing you have done in school?


"I enjoy the school trips to the museum so I can learn."
What is the best thing you have done in school?


"The best thing I've done at school was going to William's Den and building my own den."
"A football player because I like playing sports. I think being a good writer would help me so I know how to sign contracts."
What is your favourite subject and why?


"English because I love writing stories and poems."