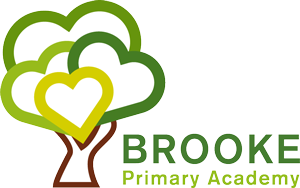 A Venn Academy Trust School
– Together we will…
Venn is a pioneering academy trust, committed to building educational environments where all pupils are inspired to become lifelong learners who achieve the very highest standards possible.
Collaborating with all partners, the Trust works with its unique settings to create world class learning experiences for all.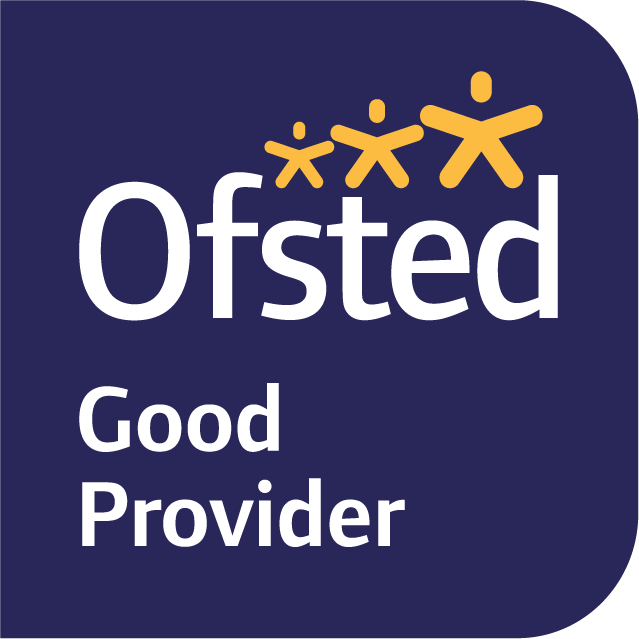 School Meals
Regardless of whether your child decides to have a school meal or bring a packed lunch, all of the children will join together to eat in the school hall.
We have the following staggered lunch times:
EYFS (F1 & F2) – 11.30 to 12.30
KS1 (Y1 & Y2) – 11.45 to 12.30
LKS2 (Y3 & Y4 – 12.15 to 1.00
UKS2 (Y5 & Y6) – 12.15 to 1.00

A meal is available at a cost of £1.50 (£7.50 per week) for years 3-6.
Meals must be paid for by the Monday for the full week.
Payments should be made via the School Grid app.
Packed Lunches
If you decide to send your child with a packed lunch from home we ask that you ensure that it is health and nutritious. We are a Health Living Health Lives school and ask that you follow the guides below when putting together your child's packed lunch.
Doncaster Healthy Eating Guide
Brooke Healthy Lunch Box guide
Our dinner staff are asked to inform teachers if they feel that packed lunches do not contact healthy choices. The class teacher will pass this information on to parents discretely.
PLEASE register for Free School Meals
If you think you may be entitled to Free School Meals, please register your child. If you register the school can claim this additional funding (Pupil Premium) to support your child's work in school. Even if your child does not always have a school meal, it is important to register.
The process for applying for Free School Meals is quick and easy and could mean that the school will get extra funding!
Further information:
Paper copies of documents & policies are available upon request from the school office.
What is your favourite subject and why?


"Art because I like drawing and sometimes my work goes on the wall."
What do you like about the teachers?


"They are helpful and kind."
What is your favourite subject and why?


"Art because it calms me down and it's great fun."
What is the best thing you have done in school?


"The best thing I've done at school was going to William's Den and building my own den."
"A football player because I like playing sports. I think being a good writer would help me so I know how to sign contracts."
"PSHE links to real life and I like that. PSHE is about me and the real world. "
What is the best thing you have done in school?


"I really enjoy playing for the school football team."
What is the best thing you have done in school?


"Everything. I enjoy every single second of school."
What is your favourite subject and why? –


"I love P.E. because I am a real sports person and enjoy being creative."
" My dream is to be a nurse or a doctor. I need to be able to read, to write, to spell people's names."
What is the best thing you have done in school?


"I love the school trips and when we go to the church to sing."
What is your favourite subject and why?


"English because I love writing stories and poems."
What is your favourite subject and why?


"Topic and Art are my favourite lessons because they push me to my limits and are fun."
What do you like about the teachers?


"They make me feel safe."
What is your favourite subject and why? –


"Maths because I love numbers and adding."
What would you say to a child who is worried about joining this school?


"We will look after you and help you."
"I like PSHE because you get to learn about real life."
What do you like about the teachers?


"They tell jokes and help us learn."
What is the best thing you have done in school?


"I enjoy the school trips to the museum so I can learn."