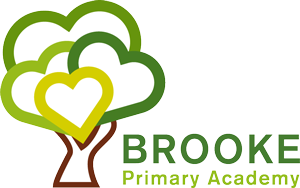 A Venn Academy Trust School
– Together we will…
Venn is a pioneering academy trust, committed to building educational environments where all pupils are inspired to become lifelong learners who achieve the very highest standards possible.
Collaborating with all partners, the Trust works with its unique settings to create world class learning experiences for all.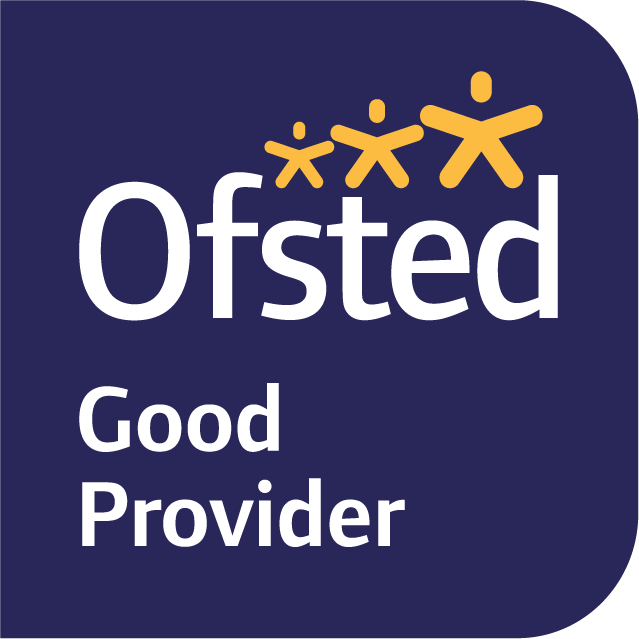 HLHL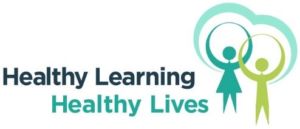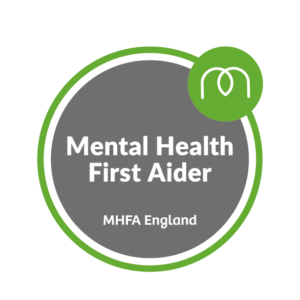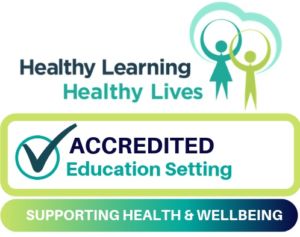 In January 2018, Healthy Learning, Healthy Lives (HLHL) replaced the Healthy Schools programme in Doncaster.
Vision
Health and well-being for all children at Brooke Primary Academy.
Emotional Health and Wellbeing
Intent
At Brooke Primary Academy we would like all children to be healthy and happy. We would like all children to be able to express their emotions and to be able to deal with their emotions in a positive way. We would like all children to be able to build positive relationships. If children have good mental health is will help them develop socially, emotionally, mentally and physically.
Implementation
Emotional health is covered through our PSHE scheme of work (Jigsaw) and interventions that we have got in place in school.
The interventions are called:
• Horrizons- which looks at dealing with the loss of someone special to them, either by death or separation.
• Lego Group- is aimed at building friendships, been able to work within a small group and communication.
• Bags of Character- is a program that looks at dealing with emotions, team building, dealing/managing conflict and building self-esteem for individuals.
Impact
When children leave Brooke we want them to:
• Feel happy and positive about themselves
• Enjoy life
• Learn well
• Have healthy relationships with family and friends
• Can manage own emotions
• Be able to cope with life's challenges
Healthy Eating
In addition to the intent, implementation and impact, healthy eating is taught through our PSHE Jigsaw scheme, Design and Technology: Nutrition and Science Years 2-6.
Intent
• To involve the whole community in developing and maintaining healthy eating and drinking habits.
• To have pleasant and sociable dining experience which enhances the social development of all children.
• To encourage a balanced diet.
• To encourage fluid intake with an easily accessible water supply throughout the day.
• To take into account and accommodate dietary requirements.
• To ensure high standards of hygiene amongst the children.
• To develop healthy eating habits that will last a lifetime.
Implementation
• We encourage parents and carers to pack a healthy packed lunch for their child/ children.
• We encourage all children to bring a water bottle to school every day.
• We encourage the children to wash their hands numerous times through out the day and have hand sanitiser throughout school.
• We encourage the children to eat a dinner in school provided by Dolce which provides a healthy, balanced meal to the school.
• We take into account and accommodate dietary requirements.
Impact
• Improvement in children's educational outcomes and their health and wellbeing outcomes.
Physical Activity
Please see the PE section of the school website.
PSHE
Please see the PSHE section of the school website.
WOW
We encourage our pupils to travel actively to school. WOW is a pupil-led initiative where children self-report how they get to school every day using the interactive WOW Travel Tracker. If they travel sustainably (walk, cycle or scoot) once a week for a month, they get rewarded with a badge.
The launch video explains what WOW is: WOW 2021/22 launch video on Vimeo.
If you would like to find out more about WOW :livingstreets.org.uk/wow.
Useful Websites
• https://www.healthylearningdoncaster.co.uk/parents
• https://www.bbc.co.uk/bitesize
• https://www.nhs.uk/live-well/eat-well/
• https://www.brushdj.com/
• https://www.nhs.uk/live-well/eat-well/the-eatwell-guide/
• https://www.nhs.uk/change4life/about-change4life
• https://www.modeshiftstars.org/
• http://www.schoolfoodplan.com/wp-content/uploads/2015/01/School-Food-Standards-Guidance-FINAL-V3.pdf
Further information and resources
What is your favourite subject and why? –


"I love P.E. because I am a real sports person and enjoy being creative."
"PSHE links to real life and I like that. PSHE is about me and the real world. "
What is the best thing you have done in school?


"I love the school trips and when we go to the church to sing."
What is your favourite subject and why?


"English because I love writing stories and poems."
What do you like about the teachers?


"They tell jokes and help us learn."
What would you say to a child who is worried about joining this school?


"We will look after you and help you."
What is the best thing you have done in school?


"The best thing I've done at school was going to William's Den and building my own den."
What is the best thing you have done in school?


"I really enjoy playing for the school football team."
What is the best thing you have done in school?


"I enjoy the school trips to the museum so I can learn."
What do you like about the teachers?


"They are helpful and kind."
"I like PSHE because you get to learn about real life."
" My dream is to be a nurse or a doctor. I need to be able to read, to write, to spell people's names."
What is the best thing you have done in school?


"Everything. I enjoy every single second of school."
"A football player because I like playing sports. I think being a good writer would help me so I know how to sign contracts."
What is your favourite subject and why? –


"Maths because I love numbers and adding."
What do you like about the teachers?


"They make me feel safe."
What is your favourite subject and why?


"Art because it calms me down and it's great fun."
What is your favourite subject and why?


"Art because I like drawing and sometimes my work goes on the wall."
What is your favourite subject and why?


"Topic and Art are my favourite lessons because they push me to my limits and are fun."