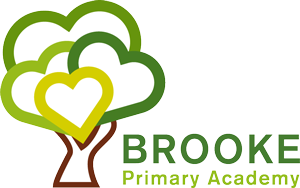 A Venn Academy Trust School
– Together we will…
Venn is a pioneering academy trust, committed to building educational environments where all pupils are inspired to become lifelong learners who achieve the very highest standards possible.
Collaborating with all partners, the Trust works with its unique settings to create world class learning experiences for all.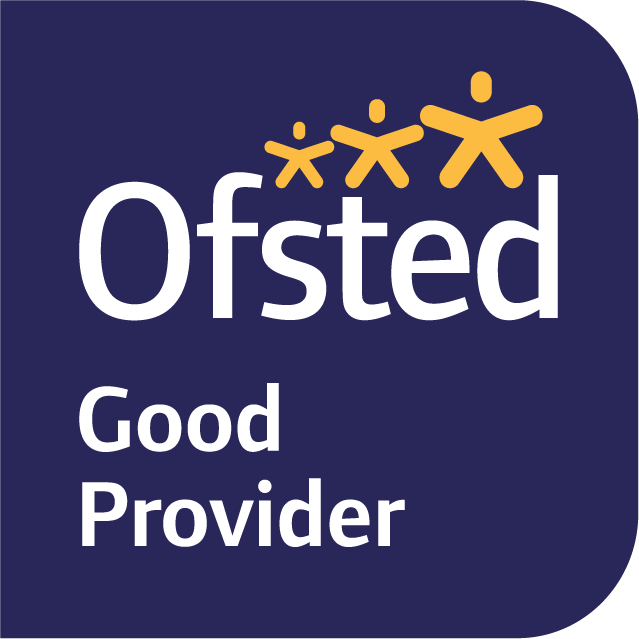 School uniform
Expectations
Pupils are expected to come to school in the approved school dress. The standard of dress throughout the school has always been particularly good and the governors of the school wish it to remain so.
Uniform
Black or grey skirt or trousers. Skirts should be knee length.
White or burgundy polo shirt or white shirt.
Burgundy sweatshirt (without hood), cardigan or pullover.
White or grey socks.
Black shoes.
Optional summer dress for girls and grey shorts for boys.
 Hair should not be dyed an unnatural colour. It should be tied back if possible. Hair accessories can be worn to keep the hair from the face. Hair accessories should be plain, simple and minimal in size and style and should be the school colours (Burgundy or black).
A simple watch and small, simple gold or silver studs can be worn but should be removed by parents prior to attending school on PE day. We are unable to remove them once your child is in school and for health and safety reasons they can not be worn during a PE lesson.
Water bottle.
Book bag – this is provided free of charge to all children when they join our school.
Coat
Sun hat / Scarf / Gloves in adverse weather conditions. In hot weather, parents should apply sun cream to their child before attending school as we are unable to apply this during the school day.
PE uniform
The children will continue to attend school on their PE day in their PE kit and wear it for the duration of the day.
PE kit should include:
Plain black shorts or cycling shorts
Plain black tracksuit (hoods are discouraged)
Plain white T-shirt
Plain black pumps for indoor sessions (kept in school). Please label and place in a bag.
Black or grey trainers for outdoor sessions.
We ask that clothing is not expensive or display visible branding.
All clothing must be labelled with your child's name / class
Like uniform, we believe that wearing the correct PE kit instils a sense of pride and ambition into the children. We ask that parents apply these standards from the first PE session.
Footwear
In poor weather conditions children may come to school in boots. However, we would ask that your child also brings a change of footwear for indoor use in poor weather conditions. This should be black pumps or black shoes.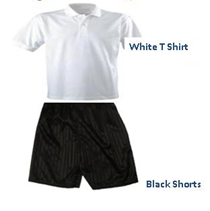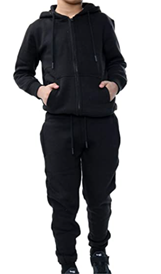 Order school uniform online:
" My dream is to be a nurse or a doctor. I need to be able to read, to write, to spell people's names."
What is your favourite subject and why?


"English because I love writing stories and poems."
What is the best thing you have done in school?


"I enjoy the school trips to the museum so I can learn."
What do you like about the teachers?


"They are helpful and kind."
"A football player because I like playing sports. I think being a good writer would help me so I know how to sign contracts."
What is the best thing you have done in school?


"I really enjoy playing for the school football team."
What is your favourite subject and why?


"Art because I like drawing and sometimes my work goes on the wall."
What is your favourite subject and why?


"Art because it calms me down and it's great fun."
What is your favourite subject and why?


"Topic and Art are my favourite lessons because they push me to my limits and are fun."
What do you like about the teachers?


"They make me feel safe."
What would you say to a child who is worried about joining this school?


"We will look after you and help you."
What is the best thing you have done in school?


"Everything. I enjoy every single second of school."
What is the best thing you have done in school?


"The best thing I've done at school was going to William's Den and building my own den."
What is your favourite subject and why? –


"I love P.E. because I am a real sports person and enjoy being creative."
What is the best thing you have done in school?


"I love the school trips and when we go to the church to sing."
What do you like about the teachers?


"They tell jokes and help us learn."
What is your favourite subject and why? –


"Maths because I love numbers and adding."
"I like PSHE because you get to learn about real life."
"PSHE links to real life and I like that. PSHE is about me and the real world. "