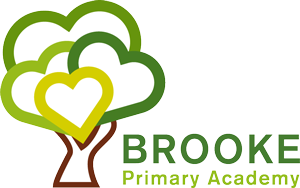 A Venn Academy Trust School
– Together we will…
Venn is a pioneering academy trust, committed to building educational environments where all pupils are inspired to become lifelong learners who achieve the very highest standards possible.
Collaborating with all partners, the Trust works with its unique settings to create world class learning experiences for all.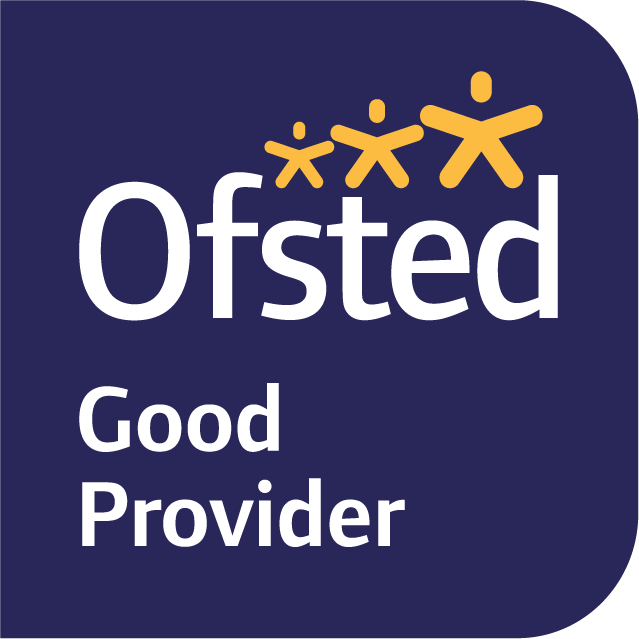 Geography
Geography
Ambition
At Brooke Primary Academy, children will:
create a growing curiosity and a sense of pride of the local area and the world around them
know how changing human and physical features influence our land use for both better and worse
develop a love of places, people and cultures, building up skills as geographers
Implementation
To ensure continuity and progression for all pupils the curriculum is carefully organised from EYFS to Year 6 to ensure that our pupil's knowledge and understanding of geography develops over time and builds on the skills they have learnt in previous years.
Geography is taught every term. Where possible links are made with other curriculum areas in order to support children linking ideas and enabling teachers to be able to go over key facts and sticky knowledge more often.
Teachers plan opportunities to use the school grounds, local environment and going further afield to conduct geographical fieldwork. When sessions lead to leaving the school grounds staff carry out a risk assessment.
Within the Geography curriculum the children will use a wide range of resources to such as maps and atlases as well as online tools to develop their map reading skills and to support them in comparing localities.
Impact
At the end of their time in Brooke Primary Academy we expect pupils to have achieved the following:
• To have developed a Geographical knowledge of the place they live.
• To be able to compare and contrast their local area with other localities both in the united kingdom and localities from different continents.
• To know how we as humans have an impact on our world not only on a local level but worldwide.
• To identify key geographical features of different areas in the world
• To be able to use fieldwork skills to deepen their understanding of a Geographical area.
• To have a deepened knowledge of diverse places, people, resources and natural and human environments.
• To know how to read a range of maps and produce their own.
• To have gained a curiosity about the world around them, how it has evolved and why.
Further information and resources
What is your favourite subject and why?


"English because I love writing stories and poems."
What do you like about the teachers?


"They are helpful and kind."
What is the best thing you have done in school?


"Everything. I enjoy every single second of school."
What is your favourite subject and why?


"Art because it calms me down and it's great fun."
"PSHE links to real life and I like that. PSHE is about me and the real world. "
What is the best thing you have done in school?


"I really enjoy playing for the school football team."
"I like PSHE because you get to learn about real life."
" My dream is to be a nurse or a doctor. I need to be able to read, to write, to spell people's names."
"A football player because I like playing sports. I think being a good writer would help me so I know how to sign contracts."
What is the best thing you have done in school?


"I enjoy the school trips to the museum so I can learn."
What is your favourite subject and why? –


"Maths because I love numbers and adding."
What do you like about the teachers?


"They tell jokes and help us learn."
What is your favourite subject and why?


"Topic and Art are my favourite lessons because they push me to my limits and are fun."
What is your favourite subject and why? –


"I love P.E. because I am a real sports person and enjoy being creative."
What is the best thing you have done in school?


"The best thing I've done at school was going to William's Den and building my own den."
What is your favourite subject and why?


"Art because I like drawing and sometimes my work goes on the wall."
What is the best thing you have done in school?


"I love the school trips and when we go to the church to sing."
What do you like about the teachers?


"They make me feel safe."
What would you say to a child who is worried about joining this school?


"We will look after you and help you."